Product Designer in Los Angeles
Passionate about creating sustainable and eco-friendly products. Additionally, I have a strong interest in the decentralized and transparent nature of web3 design.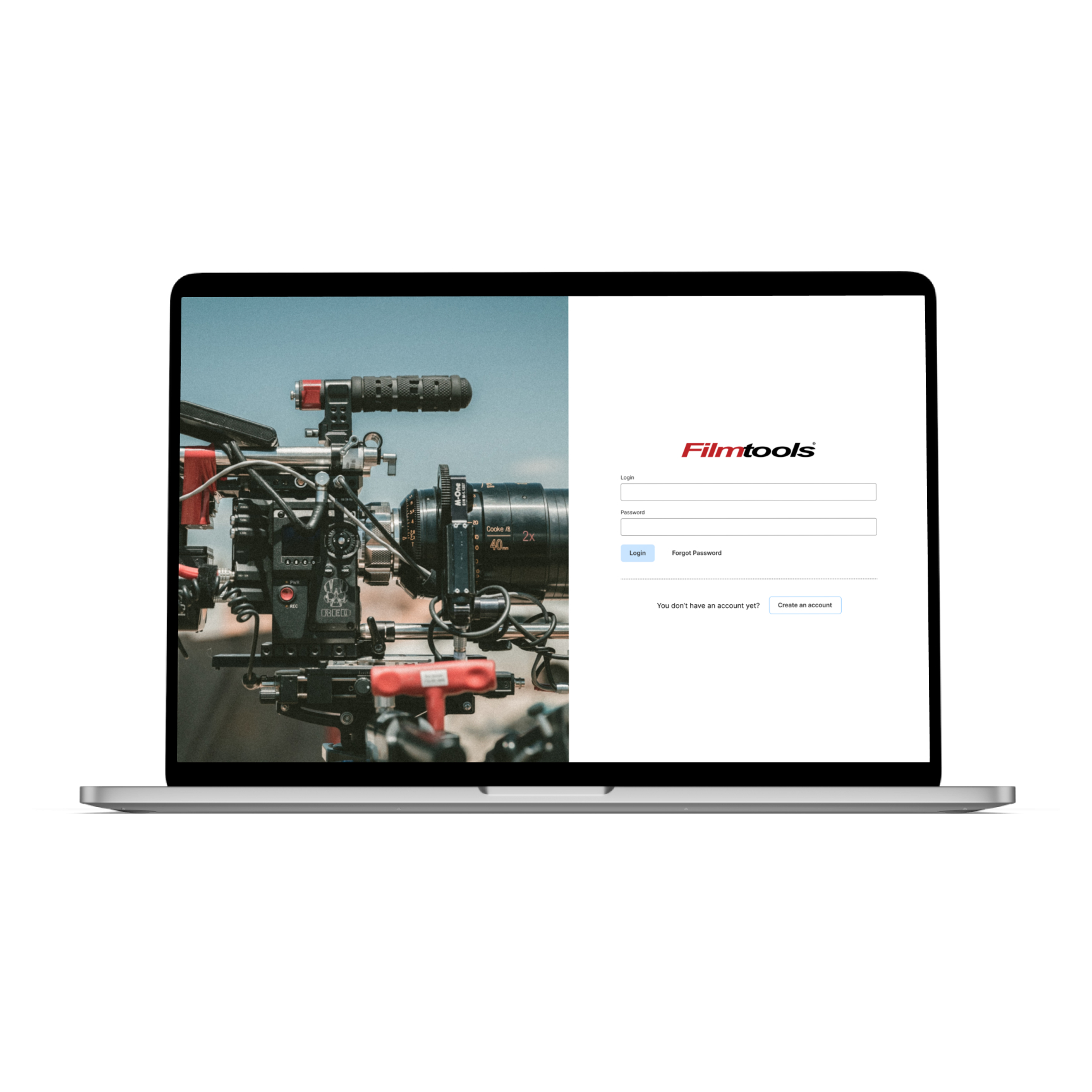 Creating a portal tool that streamlines the process of placing requests for adding items, eliminating the need to call or email the web team. This tool simplifies the process and improves efficiency by providing an easy-to-use interface for submitting requests.
Product Designer | November 2020 - Present
Formalizing design paths for user experiences with research, journey maps, wireflows, mockups, and prototyping


Constructing new design guidelines & system for consistent mobile & web experiences

Revising final designs rapidly with engineering to cover edge case uses

Reducing the number of components by 30% with the help of variants and nested instances
Full Stack Designer | June 2014 – Present
Mobilizing small businesses & non-profits with their own web infrastructure using LAMP
Building websites using WordPress & page builder tools like Elementor
Designing email templates with popular email service providers
Creating marketing decks & materials for commercial use
Advising on best practices for current implementations
Lead UX/UI Designer | January 2019 - November 2020
Executed an internal SaaS portal for web orders & requests to reduce email & phone communications by over 90%

Reviewed business & technical goals with main stakeholders to help devise actionable design solutions

Delegated with a team of 3 designers & developers across 6+ websites

Designed solutions for vanilla B2C quoting system to boost order quotes by 40% for customers & partners
UX/UI Designer | December 2016 - December 2018
Authored wireframes & mockups using Adobe XD

Conveyed user interactions & workflows through Axure to showcase prototypes to internal & external development teams

Tested newly shipped designs with 100+ rule-based screen capturing videos

Experimented on user audiences with A/B testing prior to site-wide rollouts

Analyzed user experiences by using behavior data & monitoring through Google Analytics & Moz Analytics
Jr. Web Developer | June 2015 - November 2016
Tested new modules & extensions between development, staging & production

Coded concept arts & designs to push to production

Produced 10+ templates for automated re-marketing campaigns using Springbot
Risk Driven Quality Consulting Company
Web Designer | May 2015 – August 2015
Designed the overall theme and look of the web application
Provided input and ideas with the development team on best practices
Created icon sets for web application
Live Nation/House of Blues
Web Production Intern | January 2015 – May 2015
Created 100+ events for concerts, live shows & festivals using front-end coding

Identified functionality and cosmetic flaws across 40+ company & partner websites

Coordinated marketing assets with 10+ marketing teams during national campaigns for music artists
Jr. Web Developer & Designer | November 2014 – January 2015
Communicated with senior developer about ongoing issues with the website
Inspected for functionality issues and design flaws
Designed newsletters
Addressed SEO priority concerns using Moz Pro Analytic
The tools I know and love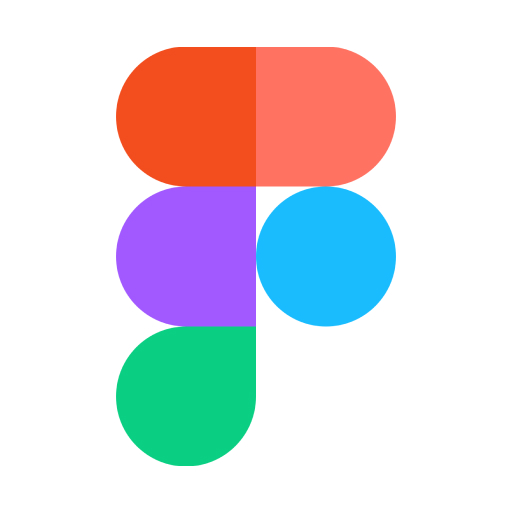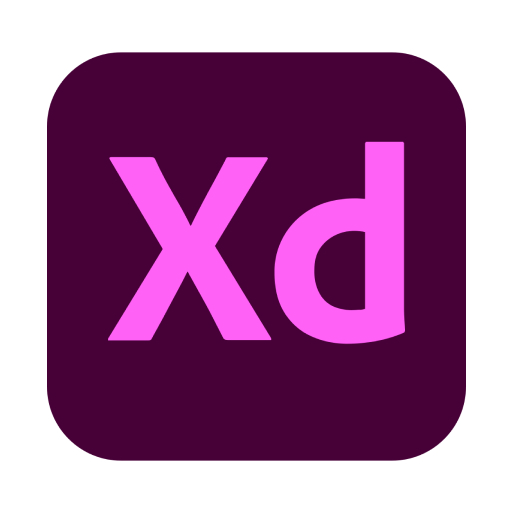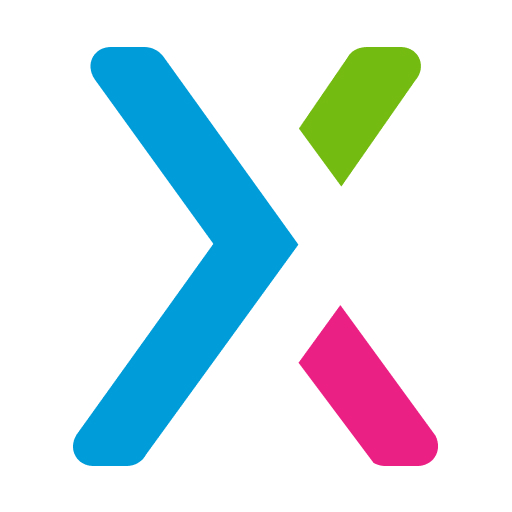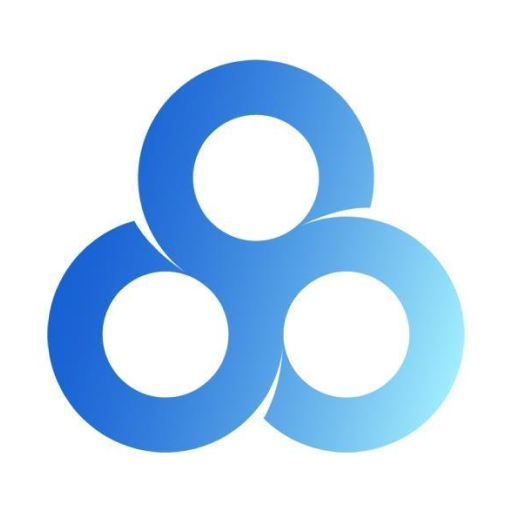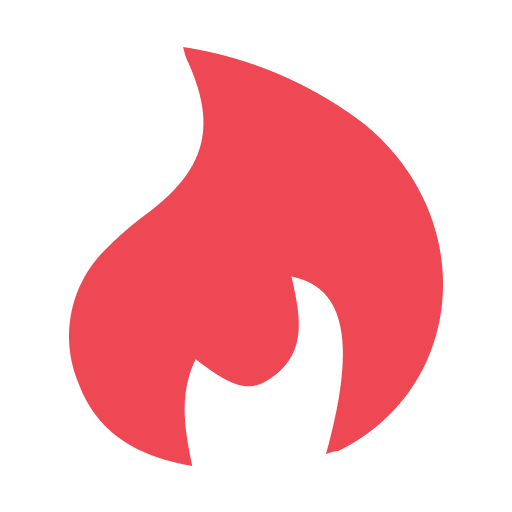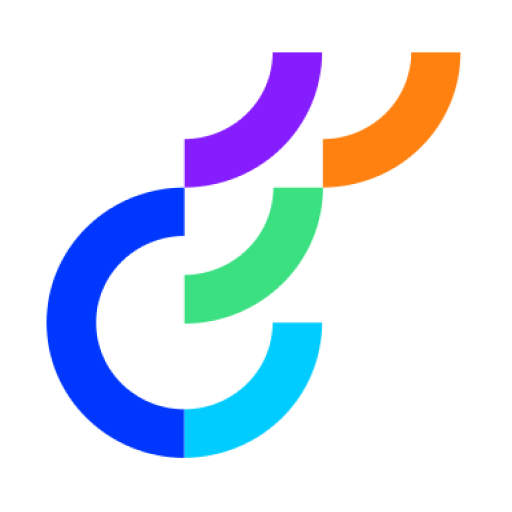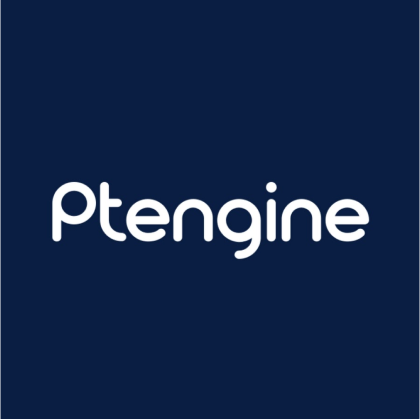 The other tools in my back pocket